Do you feel like you HAVE not prioritizing your health recently?
Do you find that it is extremely hard to change your habits to sustain a healthy lifestyle?
That is ok… it happens to the most of us.
There is an easy solution… Give yourself a break and let someone help you.
Facts show that people who take the initiative to hire a coach see the best and longest lasting results…
And…
THIS IS WHERE WE COME IN!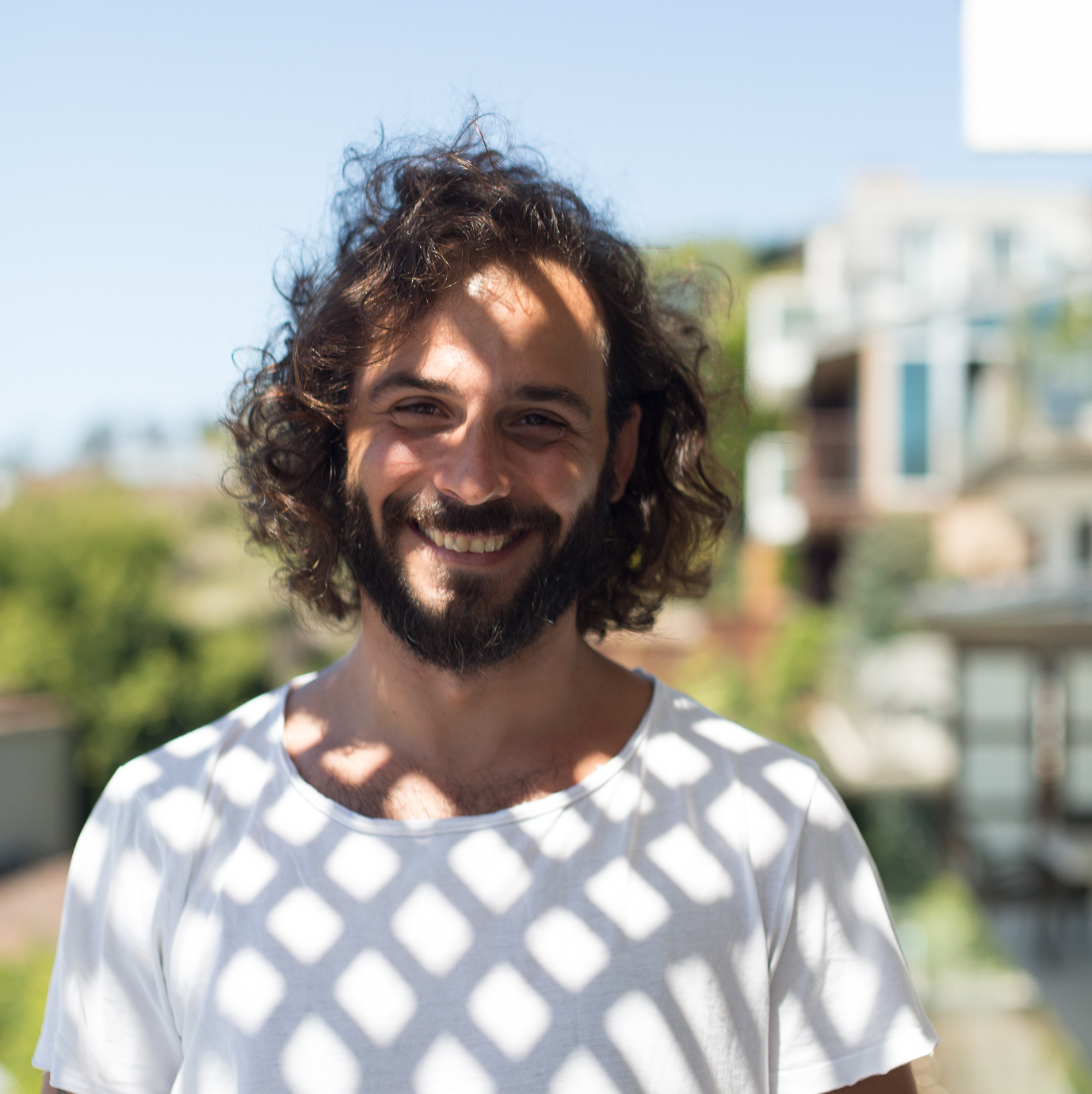 The Yoga Therapy Program with Christian
Join Christian for a program that will transform your Yoga Practice and most importantly your life. Together you will work through what are the key imbalances you struggle with and how through your practice you can fix them.
The Health Coaching Program with Chloé
Join Chloé for a program that will revamp your lifestyle. Chloé will help you deconstruct cravings, implement better lifestyle choices and find a diet that works for you personally.

With over 10 years of experience and extensive knowledge in Wellness, Yoga and Private Coaching we can create a personalized program just for you…
… and the best part is we will help you achieve it!
We help you set realistic goals that you can implement right away, so that your achievements become part of your healthy habits.

We always meet you at your level and listen to your needs, this is time spent for you, and for you to achieve something you always wanted to.

We will never interfere with any current treatments you might be going through or suggest any changes that goes against what your doctor prescribes.
Whether you want to lose some weight, are recovering from illness, managing stress and trauma or maybe you just want to build your own yoga practice we are there for you.
Schedule a Consultation Now!
Are you ready to start feeling better than ever?
We are here to assist you
Chloe and Christian have extensive knowledge in different modalities of coaching, Yoga, Yoga Therapy, Massage and Nutrition. The programs they create are known for extremely good results. Chloe and Christian are trained to listen to your needs and help you achieve your goals, whether you want to embrace a healthier lifestyle, loose a few pounds or even if you are going through a rough patch in your life and you need a helping hand.